Hi all
It's been nearly 2 years since the forum last had its major theme upgrade. Thankfully that time has arrived again. A fair chunk of it is under the hood stuff with the exception being the slight change in layout on here which hopefully shouldn't take too long for you all to get used to.
One EXCITING addition is that of 'dynamic quoting' This means that you can now just select words within a quote using your mouse and you will be given the chance to quote a post showing ONLY that text. You can either hit Quote to add it to a bunch of quotes you may be replying to or if you just want to reply to that one individual you can hit Reply.
On top of that GIPHY is back
Simply click the icon, search for what you want and insert it into your post!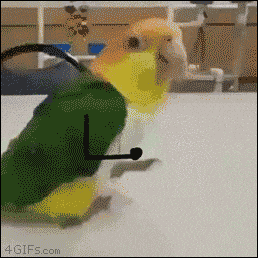 Views / Comments / Rants.... please leave below.