Energy prices aside we seem to be on course for some big ass price increases coming our way!
BT
Customers signed up for BT Fibre 2 with a landline phone currently pay £34.99 a month but will be charged £38.24 from April
Over the year, that works out at an extra £39 on their internet bill
BT said the average price increase will be £3.50 a month - or £42 a year
Yesterday the company said it "remains committed to supporting customers facing financial hardship and have a number of options to help them".
VODAFONE
Vodafone customers who took out a contract from December 9, 2020 will see their bills rise by the CPI rate plus 3.9%.
That means its Superfast 2 broadband deal will go up £1.86 a month - costing an additional £22 a year.
Vodafone said most customers will end up paying between £2.32 to £2.88 extra a month - that totals £34.56 a year
BT Especially have been in the news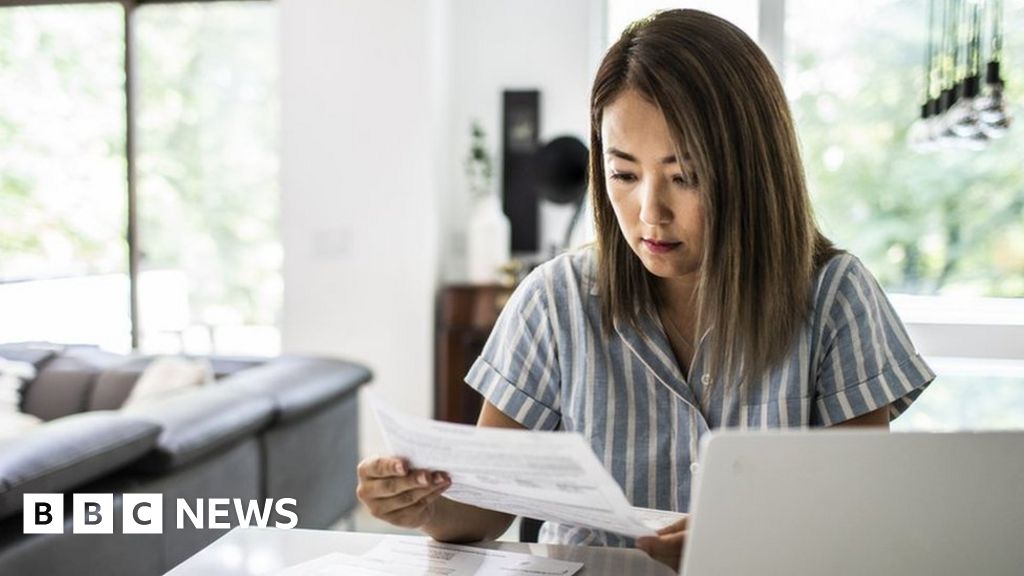 Most broadband and phone bills will rise by more than 9% at the end of March, BT says.
But I expect Sky, Virgin Media etc to all follow suit!
I'm not even sure jumping ship to other companies would pay off at this point!
Anyone else worried?