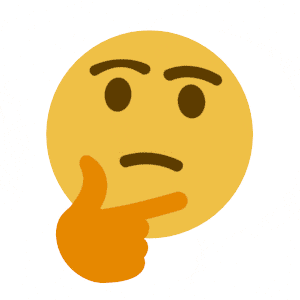 I see this quite a bit on social media (mainly Instagram and the dreaded #debtfreecommunity) but I'm not so sure the math stacks up.
A person will put up an Instagram Story about how they've saved £20 by not getting a takeaway tonight.
Surely if they never spent the money in the first place they haven't SAVED anything, they just didn't spend any money.
However, if they bought a £40 takeaway and had a £20 off voucher code to use then they WOULD have saved £20..
What you guys in the TMS Brain Trust think???