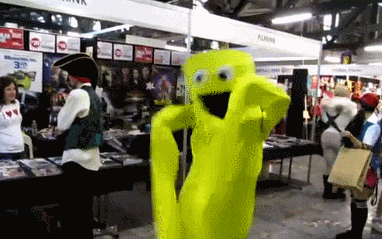 Sometimes when you start a blog it can be good to have a bit of feedback.
I feel I've been in the 'blog game' for long enough and would love to get the chance to help others out by giving them a bit of feedback about the site and the content on it.
So if you'd like to offer up your blog for review then drop the URL below and I'll do one for you!