Earning Money online can be very difficult and doing surveys can be very Long and Tiring however with Qmee, the surveys rewards vary on how long they are, they can be from £00.05 up to £02.00 but the webcam reaction surveys begin from £01.00+. the webcam reaction surveys are never longer then two minutes and very quick and easy.
Qmee also allows you to cashout whenever you want, no limits. for example, you could cashout with 1p and Qmee also puts the money into your paypal in a matter of seconds.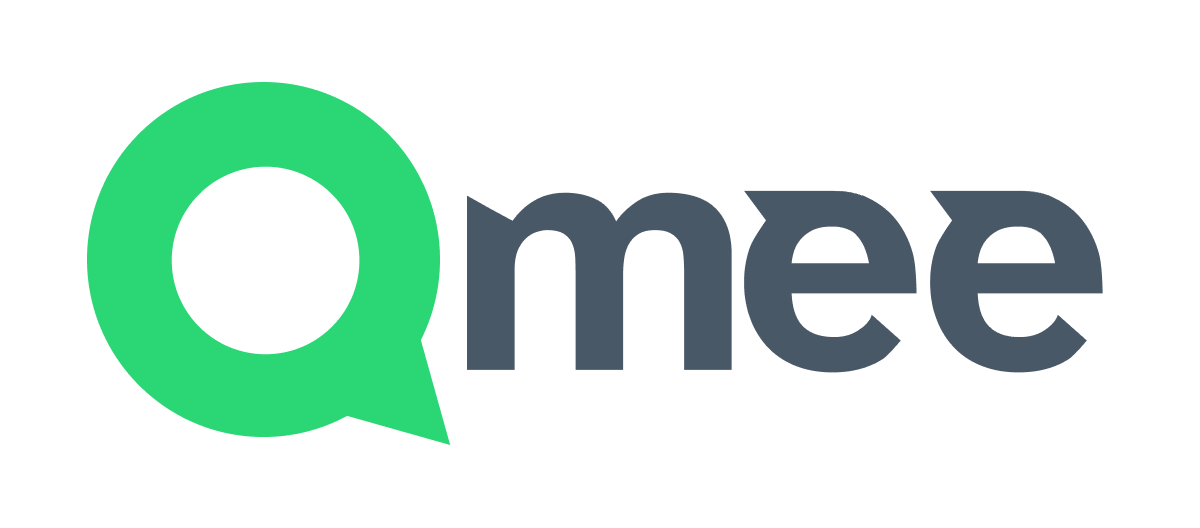 Qmee cash rewards, discounts & surveys. Search, earn and save today and put cash back in your wallet.

qm.ee