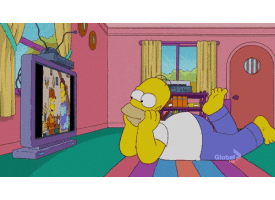 So we got a new 4K TV the other week.(LG, 49" etc.), we've not bought a new living room TV since 2012 so things have clearly moved on... a lot!
First is the fact
I DIDN'T KNOW
that you need to get a 4K Blu Ray player to get the most from the TV screen, a regular Blu Ray player just shows things at 1080p
Then comes the issue with streaming. I stream a LOT of content, Netflix, Amazon Prime, Now TV - We have them all.
Netflix does 4K (app on the LG TV)
Amazon Prime does 4K (app on the LG TV)
NowTV is stuck at 1080p (or possibly 720p) (app on the LG TV) but can go up to 4K IF I buy the
NowTV Smartbox
which is around £45
Also I stream a fair bit of itunes content (and own a fair bit of itunes content!) and if you have a film in HD and there is a 4K version Apple will let you have the 4K version as a free upgrade! GREAT! Except, my Apple TV Gen 3 outputs at 1080p and if I want 4K movies then I need an Apple TV 4K which is around £160
In Summary, don't upgrade any of your TVs cos it costs a fortune!