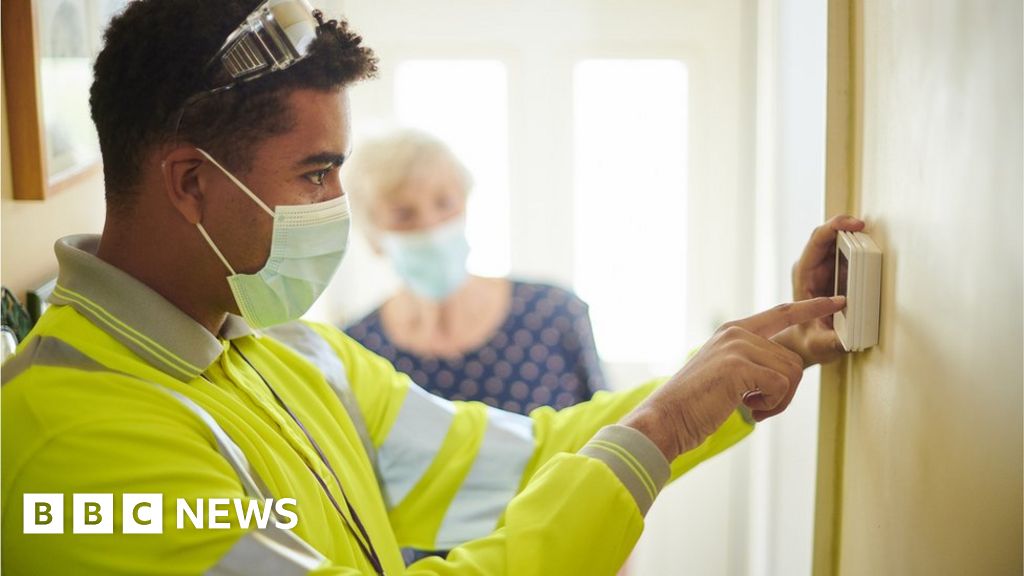 Rising wholesale gas prices means some companies are unable to supply energy customers have paid for.
When I was growing up in the 80s/90s I don't remember there ever being as many energy companies as we have now (like of like how we used to have 4 TV channels!)
Is anyone on here with one of these firms and worried? We've always stayed with e-on as whenever we've looked at these smaller firms the price difference was super small anyway.
maybe we will just end up going back to having the big 4 energy suppliers and that will be it!